HPO Blood meal is super high quality and sourced from only Bovine (not Porcine) origin.
Extremely rich in quick acting organic Nitrogen, with an NPK ratio of about 12-0-0 it is a fantastic amendment to use when you need a short, quick hit of N to get things pumping along, or for greedy crops trying to grow maximal amounts of foliage.
SORRY THIS PRODUCT IS CURRENTLY OUT OF STOCK.
Description
It makes a great companion to Feather meal which is comparatively slower acting.
A little goes a long way with this ingredient, being a very hot input.
Application rates can range from 1/2 to 1 Tablespoons (7grams to 14grams) per 5L of soil.
---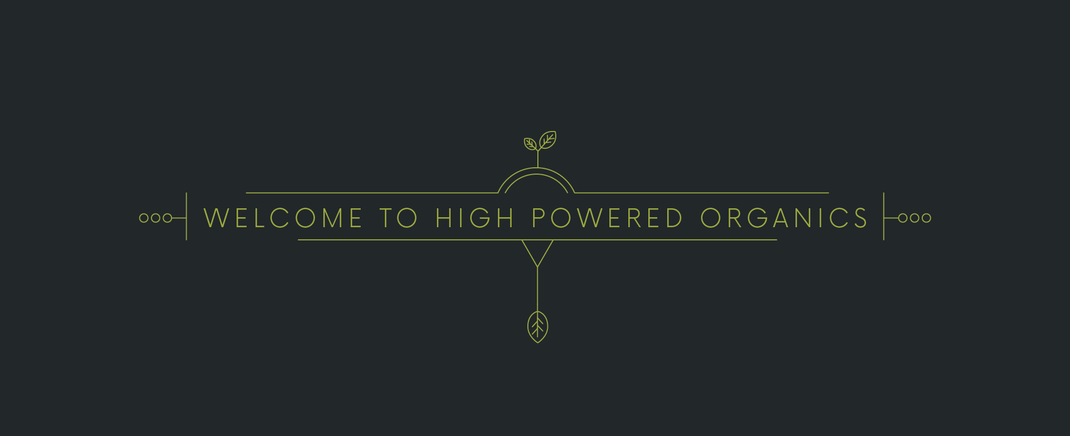 ---
High Powered Organics manufacture premium Living Soil blends – Composts – Organic Nutrients & Additives based on the Mid North Coast of NSW.
They provide gardeners with high quality natural garden products to grow healthy, nutritious produce and medicinal herbs.
Their products have been designed to perform over a wide range of conditions and growing situations with extensive research and development in each formula. Only the finest, locally sourced ingredients are used, which are carefully blended to their exacting standards.
Each product is packed with organic nutrients, beneficial bacteria & fungi as well as natural growth promoters which nurture and strengthen your plants providing consistently high yields and quality time after time.
"You can trust H.P.O with your next grow!"