H.P.O. Seabird Guano High N/Cal 1kg
This is a truly "bee's knees" amendment here, Seabird Guano from a mid-depth harvest! It is imbibed with a unique 7-3-2 NPK ratio along with 6.5% Calcium, and a whole host of sea derived natural trace minerals + Chitin from the specific diet the birds which produce it consume.
LOW STOCK ONLY 1 0R 2 LEFT
Description
In contrast to the High Phosphorous and Silica guano that we also supply, the High N/Cal Guano hasn't been as fully fossilised, yet has undergone many years of conversion, leaving unique, natural Nitrate compounds and other readily available nutrients intact.
It can be considered one of the most powerful, single amendments that you can use, and has a relatively broad application range, suiting use, particularly from the early Vegetative stages, through to early Bloom.
It is an amendment you can definitely go too far with though, so stick to low application ranges and use it sparingly.
Application rates can range from as low as 1/2 to 1 Teaspoon (1/2gram to 2.5grams) per 5L of soil.
---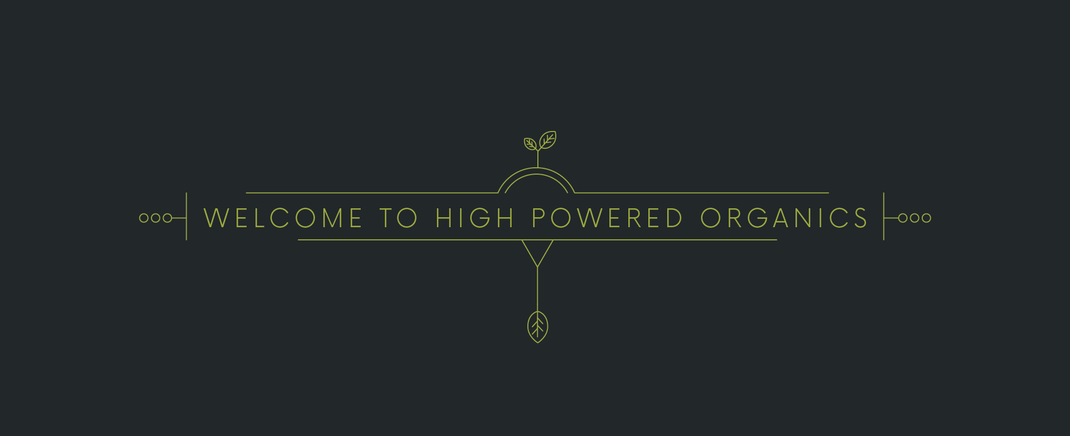 ---
High Powered Organics manufacture premium Living Soil blends – Composts – Organic Nutrients & Additives based on the Mid North Coast of NSW.
They provide gardeners with high quality natural garden products to grow healthy, nutritious produce and medicinal herbs.
Their products have been designed to perform over a wide range of conditions and growing situations with extensive research and development in each formula. Only the finest, locally sourced ingredients are used, which are carefully blended to their exacting standards.
Each product is packed with organic nutrients, beneficial bacteria & fungi as well as natural growth promoters which nurture and strengthen your plants providing consistently high yields and quality time after time.
"You can trust H.P.O with your next grow!"