HPO high-quality Neem Meal is derived from the seeds of the Neem tree, after they have been cold-pressed for their oil content. It is a tremendous soil, microbe and fungal food, with disease prevention qualities and natural growth enhancement to boot! It has an approx NPK of 5-1.5-2
LOW STOCK ONLY 1 0R 2 LEFT
Description
Neem Meal/Neem Cake contains 5 important and unique compounds that have complementary qualities. The main constituents are Nimbin (not the town! 🙂 ), Salannin, Meliantrol, Azadiractone & Azadirachtin, the latter of which you may have encountered as an extracted and concentrated form, for pest prevention. While these compounds are in only small amounts in the Neem Meal itself, it still offers enough benefit to make a powerful garden ally.
Plant-based ingredients such as this, are high in carbon and pound for pound, overall less dense in nutrients than their Animal-based counterparts. Combining these ingredients in interesting combinations can yield some very interesting results.
Application rates can range from 1 to 2 Tablespoons (14 grams to 56 grams) per 5L of soil.
Note: While there has been a bit of hubbub about Neem when used as a concentrated spray, the science has proven far from conclusive on this issue, and the use of Neem Meal, in our opinion, shouldn't be shied away from as a soil ingredient because it is a completely different and vastly less concentrated/more natural product.
---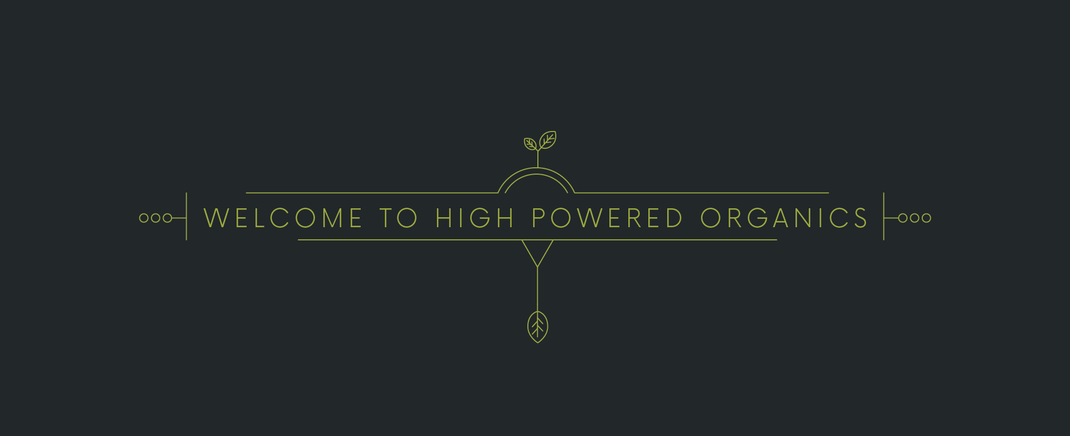 ---
High Powered Organics manufacture premium Living Soil blends – Composts – Organic Nutrients & Additives based on the Mid North Coast of NSW.
They provide gardeners with high quality natural garden products to grow healthy, nutritious produce and medicinal herbs.
Their products have been designed to perform over a wide range of conditions and growing situations with extensive research and development in each formula. Only the finest, locally sourced ingredients are used, which are carefully blended to their exacting standards.
Each product is packed with organic nutrients, beneficial bacteria & fungi as well as natural growth promoters which nurture and strengthen your plants providing consistently high yields and quality time after time.
"You can trust H.P.O with your next grow!"