H.P.O. Langbeinite Granule 1kg
HPO Langbeinite Granule is a high-quality source of not only Potassium but also Magnesium and Sulphur which work in a beautiful synergy with each other. The Granular form of our Langbeinite provides slow-release NPK with an approx ratio of 0-0-21 along with 20% Sulphur and 10% Magnesium. It provides the benefits that both Potassium Sulphate and Magnesium Sulphate offer, but in one handy to use amendment.
LOW STOCK ONLY 1 0R 2 LEFT
Description
Langbeinite is derived from a specific dried up lake bed, millions of years old. It is not liberated from rocks through chemical means like many forms of Potassium Sulphate, existing naturally in this form.
While the Magnesium content of Langbeinite is generally a plus, there are situations where plants would prefer just the Potassium portion by itself, for a solution to this check out HPO Arcanite (not currently stocking – but if you want it we will get it in!) which is pure Potassium and Sulphur.
A little goes a long way with this amendment.
Application rates can range from as low as 1 to 2 Teaspoons (1/2 gram to 1 gram) per 5L of soil.
---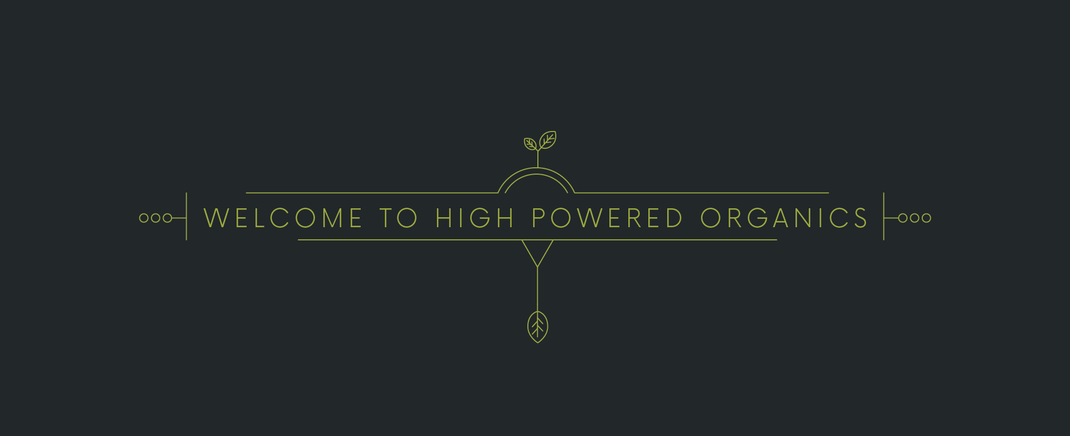 ---
High Powered Organics manufacture premium Living Soil blends – Composts – Organic Nutrients & Additives based on the Mid North Coast of NSW.
They provide gardeners with high quality natural garden products to grow healthy, nutritious produce and medicinal herbs.
Their products have been designed to perform over a wide range of conditions and growing situations with extensive research and development in each formula. Only the finest, locally sourced ingredients are used, which are carefully blended to their exacting standards.
Each product is packed with organic nutrients, beneficial bacteria & fungi as well as natural growth promoters which nurture and strengthen your plants providing consistently high yields and quality time after time.
"You can trust H.P.O with your next grow!"