BAC DAILY 100% VEGAN & ORGANIC 60ML PLUS FREE SAMPLES
The mico-organism multiplier – BAC Daily is a vegan, organic additive that encourages the multiplication of beneficial micro-organisms in your medium, improving the absorption and transport of nutrients throughout the plant. These micro-organisms facilitate the creation and binding of oxygen in the capillary and help protect against various diseases.
BAC Daily also increases the pH value near the root. BAC Daily also has a cleaning effect that prevents drippers and hoses from becoming blocked.
LOW STOCK ONLY 1 0R 2 LEFT
Description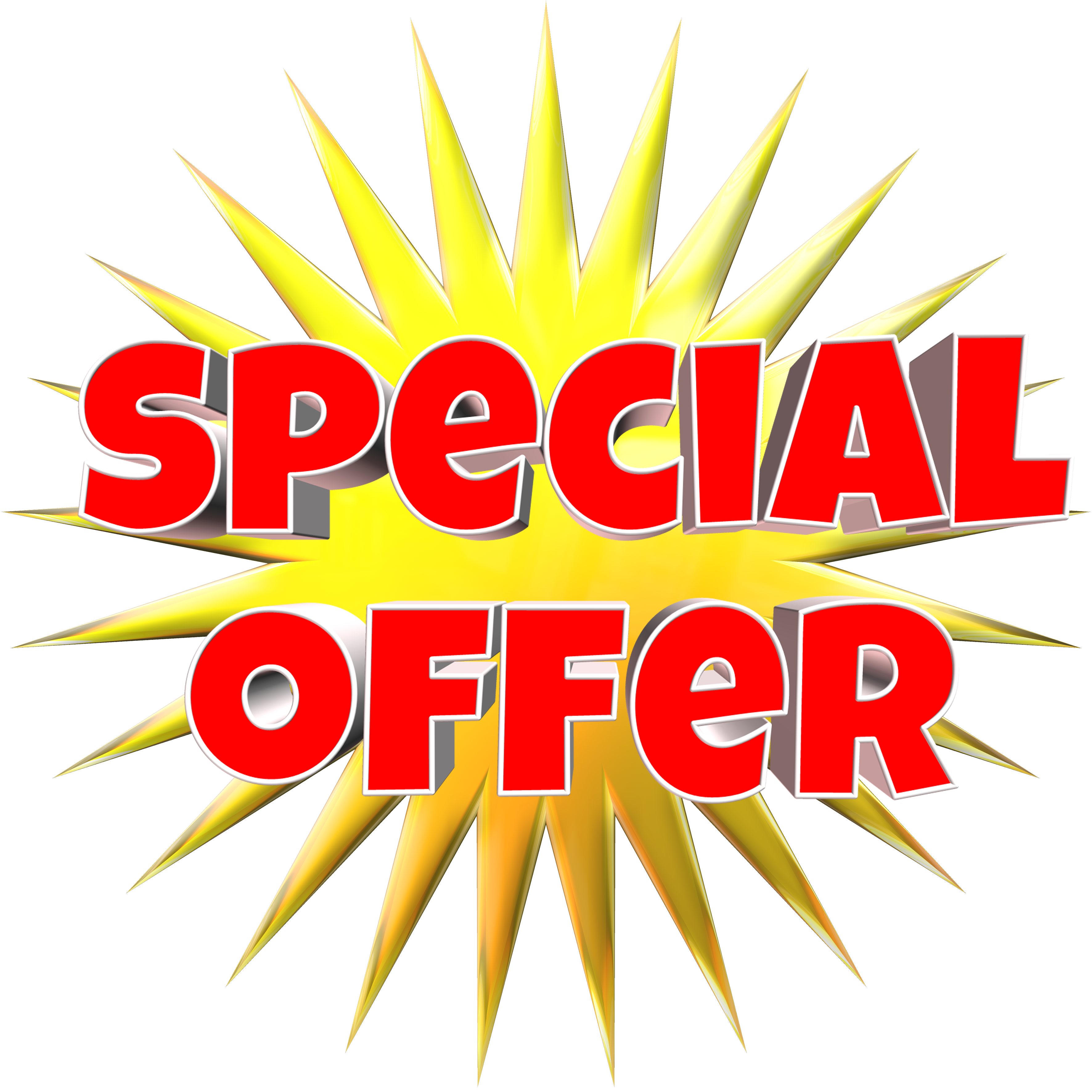 Buy Bac Daily & receive;
BAC Amino Complex Sample 40ml
BAC Pro Active Sample 30ml
BAC Roots Sample 10ml
FREE!!!!
***PLUS WE WILL SEND THIS BUNDLE TO YOUR FOR FREE!!! YES! PAY. CLICK STORE COLLECTION AND WE WILL POP THESE IN THE POST FREE ANYWHERE IN AUSTRALIA***